I made the following image to use for "Pieces of Flair" on Facebook.  (It's a virtual button collecting game.)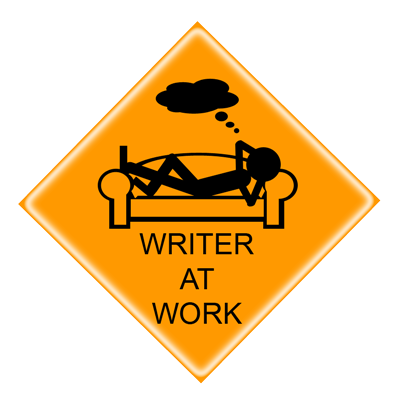 To my astonishment, people are actually adding the button I made to their "flair boards" (not just the people I sent it to, that wouldn't astonish me, but other people too), and so I thought maybe some of my other writer friends might find some uses for it. Freely available for non-commercial use. You can copy it, distribute it, shrink down for avatars — whatever.
…And, speaking of me being astonished, that little recording of me singing the first verse of the Talon March that I posted for Talk Like a Pirate Day, has been downloaded 72 times this month.   ?!?!?!   I found the latest two downloads in my "most recent visitors list" and they were apparently made by two different people and both were "direct access" links.  That seems a little odd.
Even if you count up everyone on livejournal and facebook, I still don't think I have 72 friends who actually read this blog, and besides it was posted a while ago.  So unless I have a few friends listening to it over and over, that song is loose on the net somewhere.