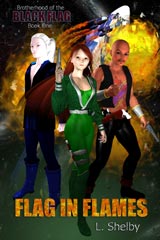 Book 1 of Brotherhood of the Black Flag
The Brotherhood of the Black Flag is a tiny fleet of pirates, maintaining a precarious existence in deep space. When two of its captains take an interest in the same girl, the conflict threatens to tear their society apart.
302 pages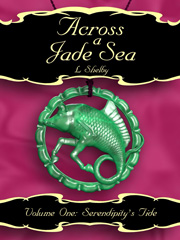 Book 1 of Across a Jade Sea
He's a stranger from the other side of the world, and there sure seem to be a lot of people who want him dead, but he was willing to trade his life for hers and she's determined to deliver him safely to his destination.
85000 words

A Short Story of Racciman's World
Raff has no education, no parents, no home, and weak lungs -- there is no way she can rescue her new friend from the clutches of a dark goddess... is there?
7000 words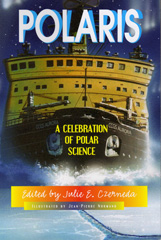 A Short Story of the Cultivator Universe
If the girl is already dead, how is she leaving footprints?
5000 words
A Short Story
A homegrown tall tale from Alberta, Canada's Texas.
1100 words
Fun Page - Have you tried this activity yet?
Jewelwym Matchup
Memory matching game, using Jewelwyrm artwork.