A Writer's Sketchbook - Digital Paint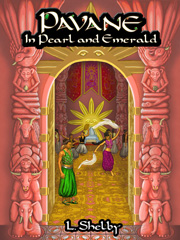 Until I acquired a graphics tablet I didn't use digital paint programs for artwork as much. I hate drawing with a mouse. Even now I use it mostly to do post work my 3D images.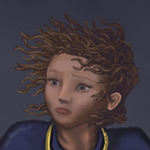 But even before I got the tablet, there was one thing that I liked to do in digital paint, and that's maps. Paint programs with layers are particularly good, because you can put different kinds of map information on different layers and turn them on and off at will.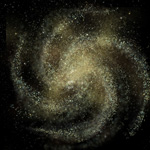 CONTINUE TO 3D-CGI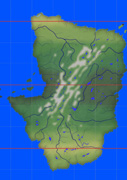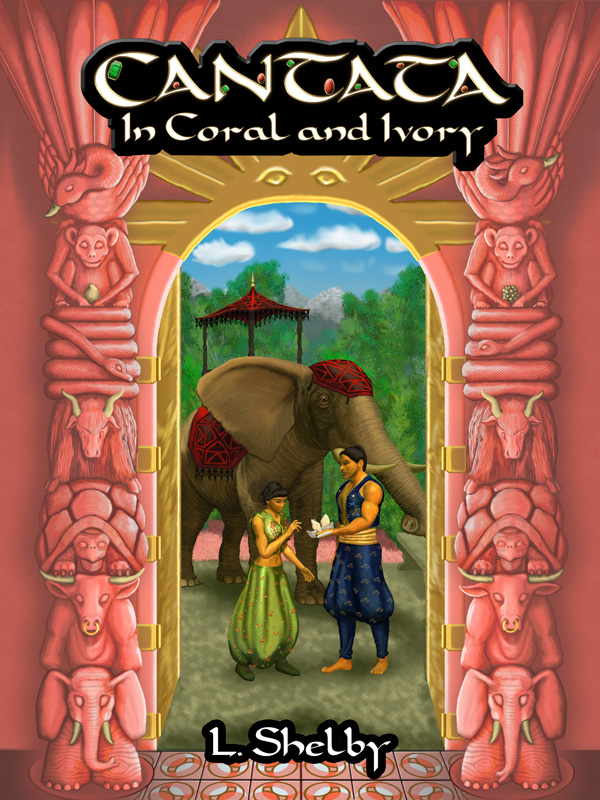 Cantata Cover
Cover - Digital Paint 2014
Feedback on
Eyes of Infistar
'I'm enjoying the read - definitely a fun space opera romp!'
-- A Reader